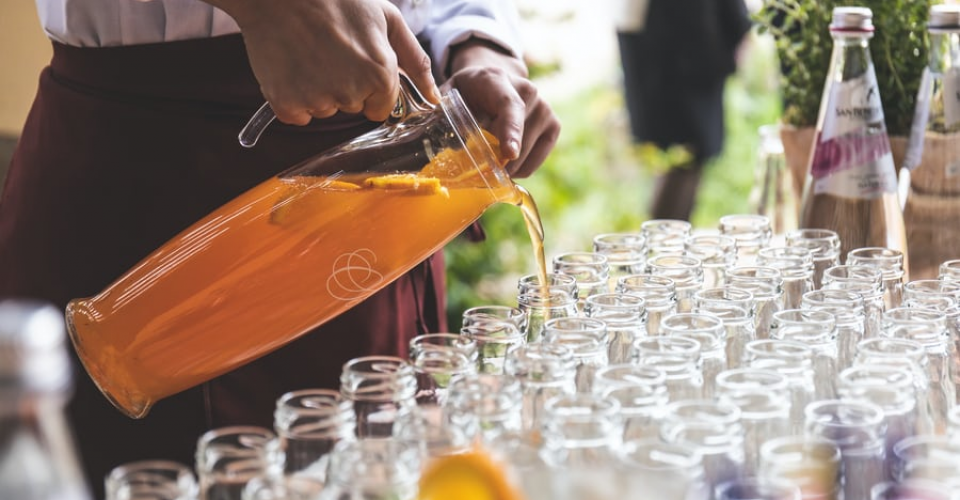 Seminars & Corporate Events
at the Brit Hotel Angers Parc Expo - L'Acropole
The Brit Hotel Angers Parc Expo - L'Acropole regularly organises seminars for companies in the region as well as conferences for organisations or meetings for sports associations or clubs.
We adapt our offer to your programme, and can offer you a wide range of personalised services to best meet your expectations, from a simple coffee break to a residential seminar.
Our rooms at your disposal
The hotel d'Angers offers two meeting rooms to host your corporate events, receptions and cocktails.
Benefiting from natural daylight, our rooms are also air-conditioned and benefit from Wifi Fibre Optics.
Different seminar formulas can be envisaged according to your needs:
- Study Day
- Semi-residential seminar
- Residential seminar
- Rental of dry room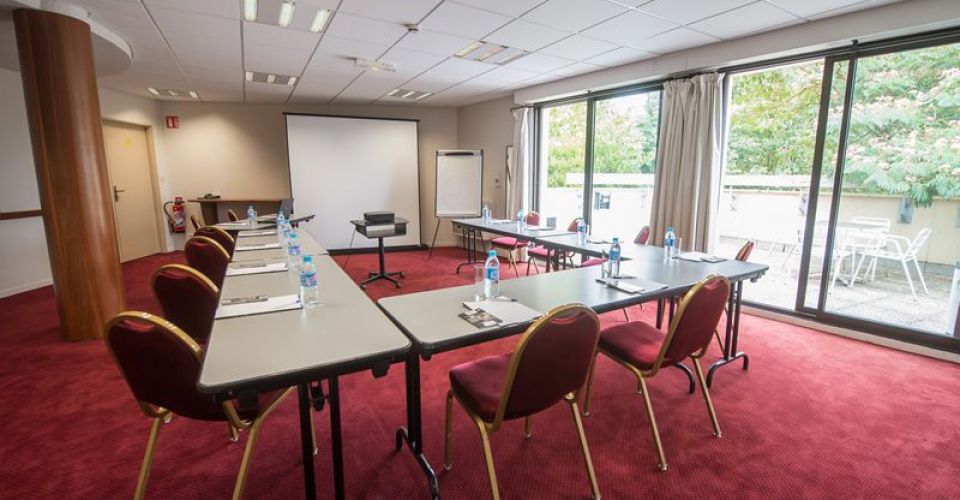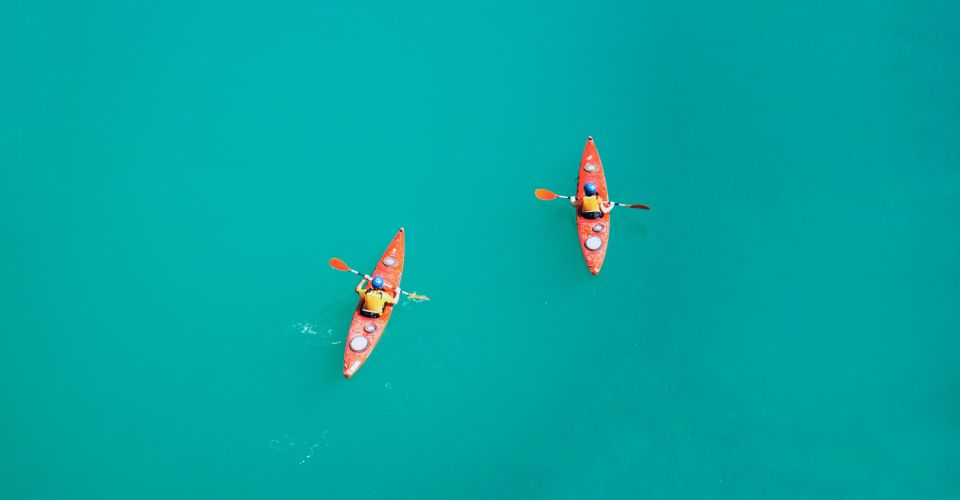 For any request concerning a seminar service, do not hesitate to contact us at the coordinates below.
We do our utmost to offer you a personalized service when you come to our establishment.
request a seminar quote Request a free quote
Reservation by phone for a seminar Reservation by phone : 02 41 60 87 88
Book a seminar by e-mail Booking by E-mail : acropole@brithotel.fr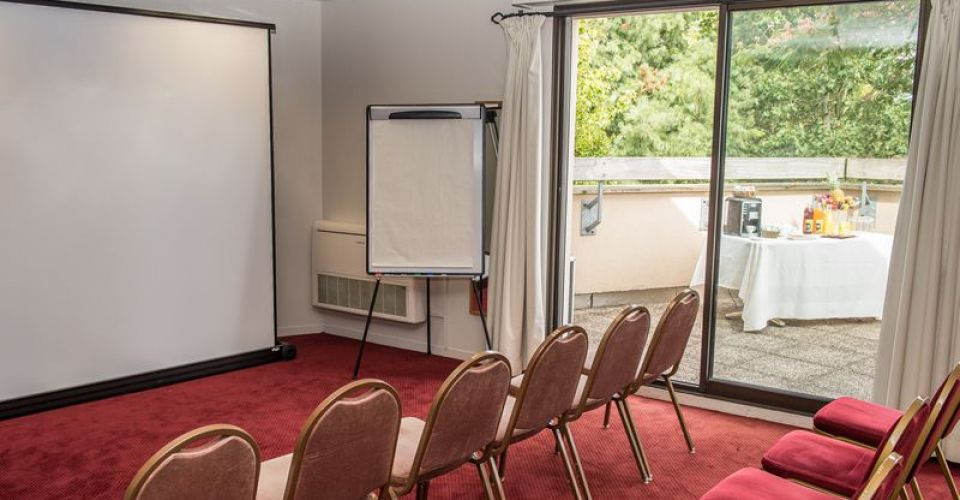 Our rooms at your disposal
at the Brit Hotel Angers Parc Expo - L'Acropole
Capacité
| Nom | Surface | En U | En Classe | En Théatre |
| --- | --- | --- | --- | --- |
| Angers | 60m² | 25 | 30 | 50 |
| Paris | 60m² | 25 | 30 | 50 |
| Angers + Paris | 120m² | 55 | 60 | 100 |
Je réalise mon
devis en ligneDemande de devis