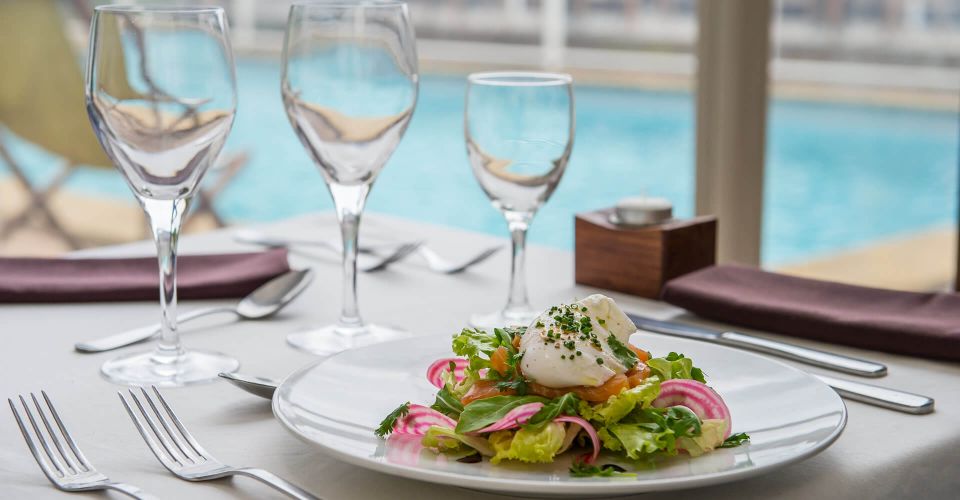 Restaurant at Angers Parc Expo
L'Acropole, in Saint-Sylvain d'Anjou
The cooking of Saint-Sylvain d'Anjou
Alexandre and his team welcome you from Monday to Thursday evening from 7pm to 9:30pm. Lunch service is provided from 12:00 to 14:00, Monday to Friday.
Discover the whole of our menu and our Menus from 18.00€
Everyone is welcome, whether you are a guest of the hotel or just passing through.
At lunchtime, our restaurant,can be opened for reservations of 15 people or more.
A rich and local breakfast
Fresh bread, bakery pastries, local honey, fresh fruit, fruit salad, jams, fruit juices...
Discover the buffet of our breakfast without further delay.
Our schedules?
Breakfast is served from 6:30 am on weekdays and 7:00 am on weekends
Discover the breakfast buffet of our hotel in Angers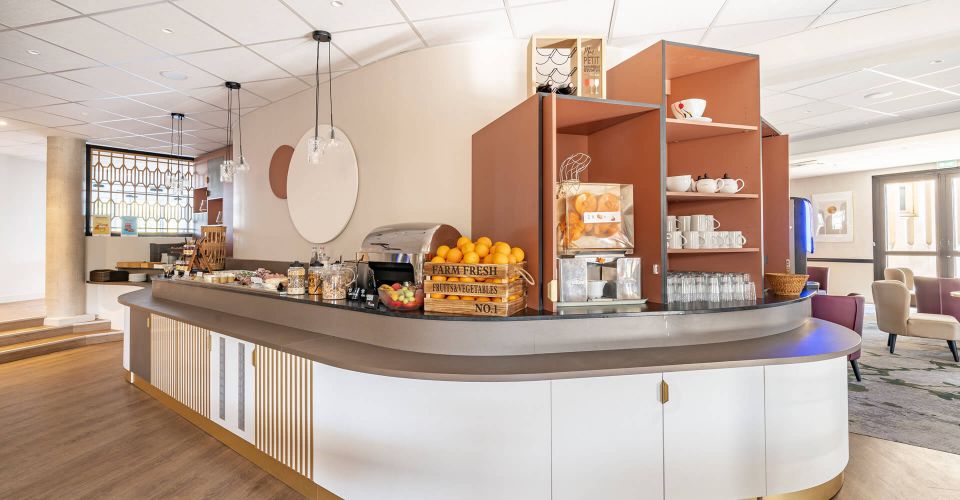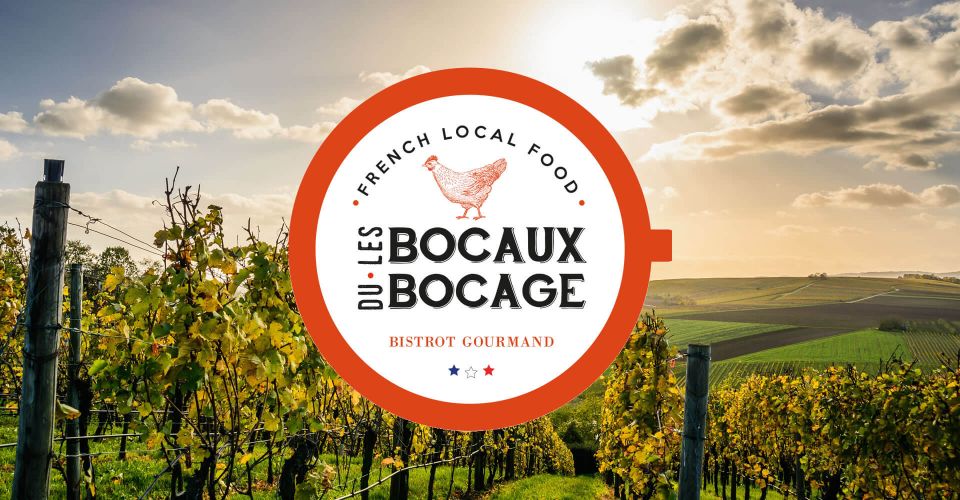 Our local jarred dishes
at the Acropole restaurant
When our restaurant is closed or simply because you feel like it; we offer our customers a simple and quick catering solution: Les Bocaux du Bocage
Our service provider based in La Jumellière, a village located between 30 and 40 minutes from our establishment, concocts in the form of jars, various and succulent dishes, from starters to desserts.
Les Bocaux du Bocage make the promise to work with fresh products and preferably from the "bocage des mauges", a historical region in Anjou!
More info to come very soon.
Our Local Producers
for the restaurant and breakfast